ALERT! ATTENTION ALL PARENTS/GUARDIANS!
Dear Students:
Just a reminder: Please be on alert on your way home from school and in your neighborhood in case you should meet up with someone who could put you in danger. Please be safe and know how to protect yourself. Keep a distance from the unknown person and start walking away. Always walk with friends so that you can protect each other. Know the safe places and people that you can go to should you feel scared or threatened. When home alone, keep doors locked and only answer if you know the person. When answering the phone, don't tell anyone that you are home alone. If you feel unsafe, contact a trusted adult or call 911. Also, please remember not to give personal information out online for easy access by unsafe adults. We are reminding you of these safety tips so that you can protect yourself from possible dangers. Also remember, you have many trusted adults who are happy to help you if you need help.
Maple Point Middle School
Main office - 215

-809-6230
Mr. Ronald Sayre - Principal
Mr. John Metz - Assistant Principal
Mr. Jeff Cochran - Management Assistant
Attendance Office - 215-809-6235
Guidance - 215-809-7234/7235
Nurse - 215-809-6236
Athletic Director - 215-809-6657
---
Neshaminy Pride
May:
Dependability
"There's nothing like a really loyal, dependable, good friend. Nothing."
---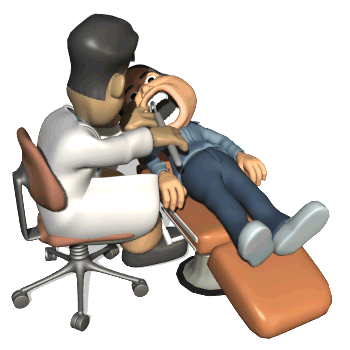 School dentist will be screening any 7th graders who have not turned in dental report from family dentist on:
School Physicals are scheduled on May 23rd @ 8AM for any 6th grader who has not turned in their phy
sical forms!